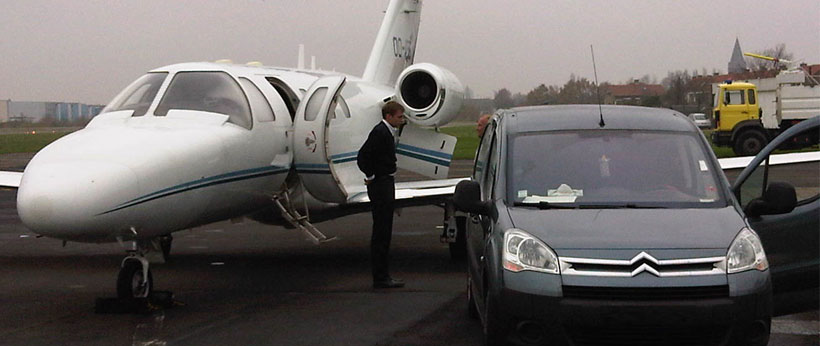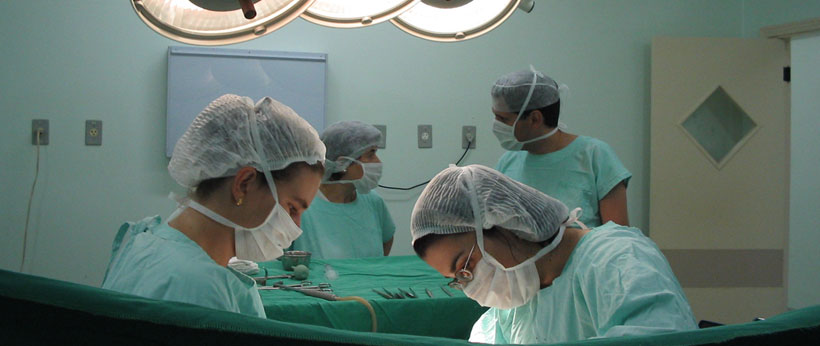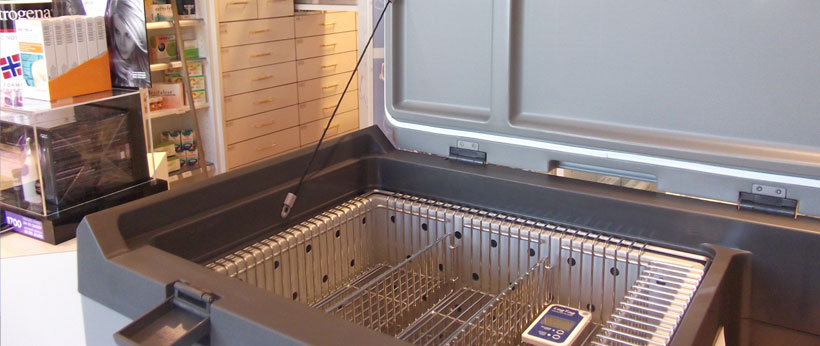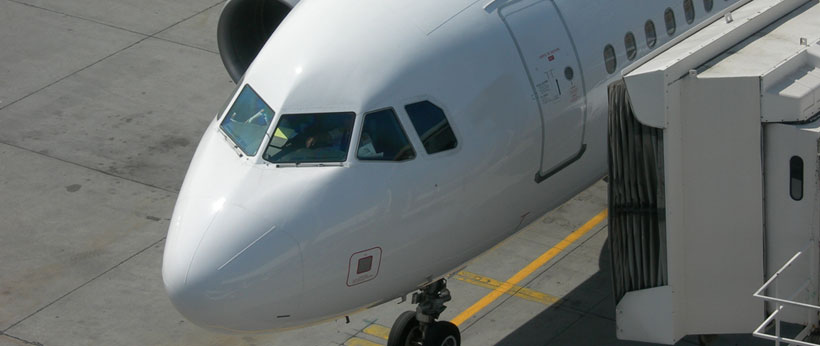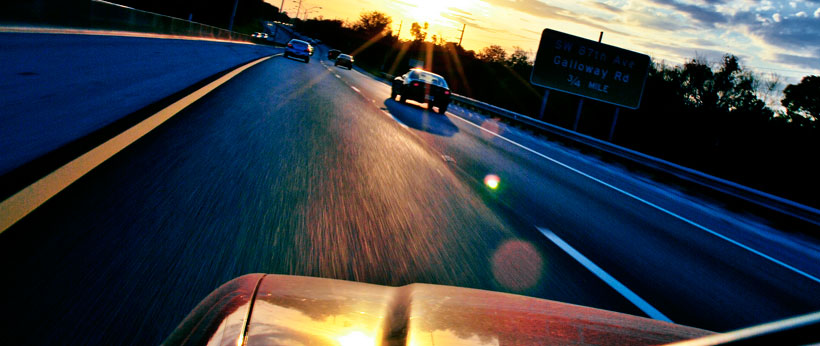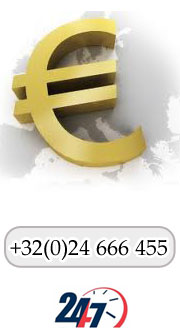 We provide a "tailored service", so it will be difficult offer you a "(standard) price list."
Customized service for you to be comfortable for your transportation, but skimpy price so you can keep smiling face of our invoices.
Your items have no prices for you.
But not just any price, so consult us for our BEST prices.

We are looking to deliver Just in Time your packages or freight on our regular weekly line from Brussel heading to Budapest. We remain at you entire disposal for any further information or any query you should wish to make.


//////////

© 2012 by Direct1 | Made by